Happy weekend to our Pittsford friends!
Or maybe with all this cold & snow, you aren't feeling to cheerful today?  We're starting to hit the point where it feels like winter has been a roller coaster and it looks like another polar vortex is headed our way. Winter in our neck of the woods can certainly feel like a long season, so we've updated our guide on How to Beat the WinterBlues. #itsreal
Eat Happy!
Why not make grocery shopping a little more exciting!?  Hit up our local Wegmans store (we've got one of the best in the world, right here in Pittsford!) and pick up a few fruits or veggie's you've never tried?  Stop in the candy aisle and grab that expensive bar of dark chocolate; treat yourself!!
Let the Sunshine In
Real Simple magazine has 8 scientifically proven ideas that just might help.  Here's are favorite 3:
 Turn on the tunes. In a 2013 study, researchers showed that listening to upbeat or cheery music significantly improved participant's mood in both the short and long term.
 Make your environment brighter. When your body is craving more daylight, sitting next to an artificial light—also called a light box—for 30 minutes per day can be as effective as antidepressant medication. Opening blinds and curtains, trimming back tree branches, and sitting closer to windows can also help provide an extra dose of sunshine.
Plan a vacation. Longing for sunnier days at the beach? Research shows that the simple act of planning a vacation causes a significant increase in overall happiness.
Be sure to read the rest of the article to get some great tips.
Get Help
The winter blues are a pretty common phenomenon, but when the blues get carried away, people find themselves facing Seasonal Affective Disorder (or SAD).  This less-common condition can lead to significant episodes of depression.  It is more than just a seasonal funk, it is a real disease & can be treated.  For more information on SAD, read this helpful article from the Mayo Clinic and talk to a health care professional.
Other Tips: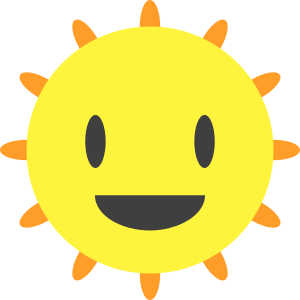 There are lots of other small changes you can make, to help you get through these last few weeks of winter.  Consider:
-Wearing brighter clothes
-Get a jump start on spring cleaning
-Volunteer; giving back is a great thing to take the focus off the weather!  Here's a great resource for finding service opportunities here in Pittsford.
The Spring Market is already here and that's something to get excited about.  Get a head start if you are thinking of buying or selling a home!  us is Pittsford's Realtor; she would love to help you!